Software designed
for AAAs by AAAs
KEY FEATURES
OAA-SYS® – pronounced "Oasis" – is an end-to end solution designed for AAAs by AAAs.
OAA-SYS® offers a suite of tools to help AAAs manage the "back office" activities associated with the identification, contracting, performance monitoring and reimbursement of the service providers who support the seniors in their community under the Older Americans Act. It captures the unique business processes of an AAA and automates them in ways that make these processes more robust, efficient and transparent.
---
EASY & SIMPLE, BUT TAILORED TO YOU
OAA-SYS® is an always-on, cloud-based solution. AAA staff and local service providers can access the system any time, using a standard web browser. There is no software to install or special hardware to purchase.
OAA-SYS® licensing is simple and transparent. There are no caps on the number of users; no constraints on the amount of data stored in the system; no limits on bandwidth; no additional charge for specific sets of features.
OAA-SYS® is fully customizable. Recognizing that no two AAAs are the same, we tailor the software to fit you and your process, rather than having to change the way you work to fit the dictates of the system. We work with our clients to define a realistic and affordable work plan to build out the system to your exact specifications.
---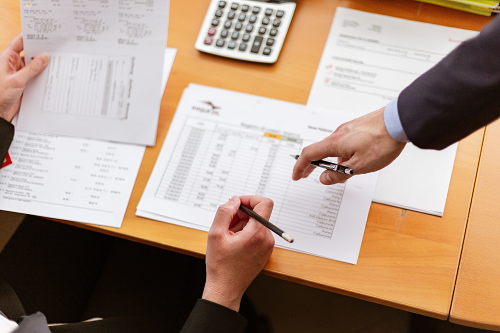 REQUEST FOR PROPOSALS
The comprehensive OAA-SYS RFP tools provide the ability to quickly roll out professionally-designed RFPs to find service providers in your area.
The RFPs are 100% configurable by the AAA. Easily monitor as proposals are submitted by providers. Proposals can be submitted completely online with an electronic signature. Several out-of-the-box reports and a full download of the RFP data, including all the proposals and contacts, is always available via exports and a Data Warehouse. There are also several reports that are customized specifically for the AAA review and advisory committees to provide efficiencies in comparing proposals that are received by the agencies.
---
CONTRACT MANAGEMENT
Keep all of your contracts in one place and in the cloud – within easy and secure reach of AAA staff and providers. Monitor provider contract spend and match requirements and monitor units and clients served. Drill into each contract to view revenues, expenses, estimated units to be provided, targeting plan and other details. Easily store documents and attachments associated with each contract.
OAA-SYS also allows you to amend contracts throughout the year, providing ongoing transparency about any changes to providers along the way. You can also easily renew contracts in lieu of conducting an RFP for new vendors
---
REIMBURSMENT MANAGEMENT
Leverage the OAA-SYS Reimbursement module to monitor submission of monthly invoices by providers. Quickly and easily process reimbursement requests individually or in a batch. Send reimbursements back to providers if corrections are needed.
Providers can monitor submission and processing of reimbursement requests and also include supporting documentation to the AAA when needed. Once reimbursements are processed, YTD expenditures are automatically updated for everyone to see.
Use the monthly performance reporting to collect information about waitlists and targeting and to collect client stories from providers.
---
VOUCHER MANAGEMENT
Quickly and easily issue either consumer choice or consumer directed vouchers to consumers. Track usage of the vouchers. Allow providers or consumers to redeem electronically. Incorporate voucher payments with other reimbursement payments for quick and easy submission to the SUA. Provider redemption requests can be submitted to the AAA via a batch upload or individually. OAA-SYS provides customizable check requests for sending to Accounting as well as payment status reporting back to the provider or consumer.
---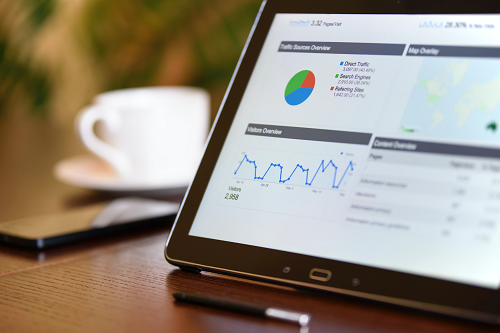 REPORTS & DATA TOOLS
OAA-SYS provides canned reports for RFP proposals, contracts, reimbursements and vouchers. The canned reports can be run for specific years, months, providers or services. A data warehouse is also available for more ad-hoc customized reporting for the AAA. The data warehouse includes downloads and integration with all your OAA-SYS data.
Chocolate Software also provides data analysis consulting, including forecasting and predictive modeling for consumer demand and service usage patterns.
---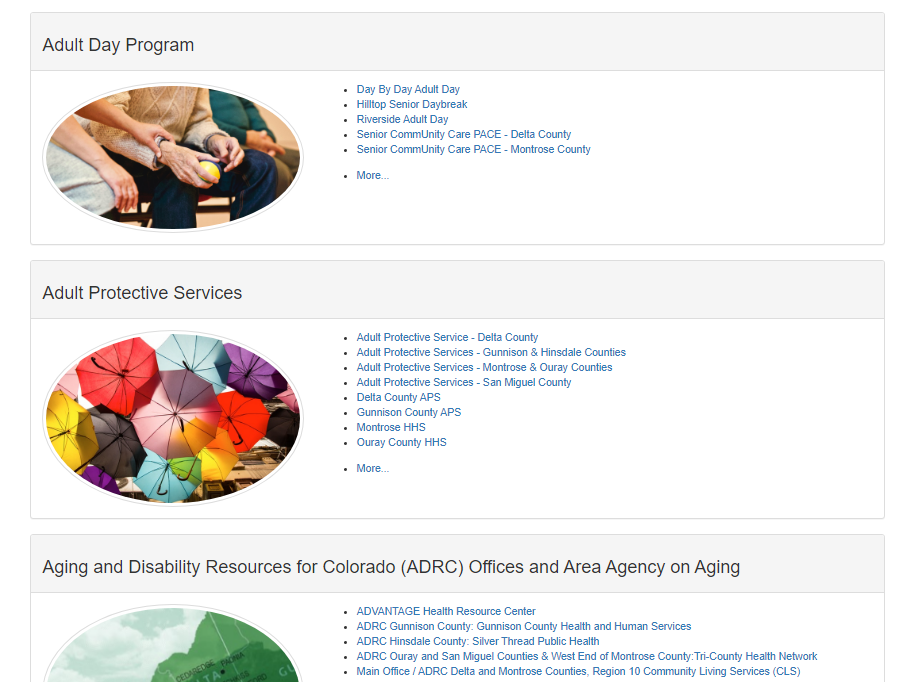 RESOURCE DIRECTORY
OAA-SYS also comes with a built-in Resource Directory that allows to you manage all of your senior resources. The Resource Directory can be completely customized by you for your specific region.
Track and monitor interest in resources in your area and adjust your resources accordingly.
The website has a user friendly interface and people can even submit resources to you.